We are open 7 days a week.
Summer (1st April – 31st October)
Castle and Museum |9.30am-4.30pm | Last entry to the Museum is 3.30pm
Bistro @ The Castle | 9.30am – 4.00pm | Last orders for food is 3.00pm and for coffee and cake 4.00pm
Winter (1st November – 31st March)
Castle and Museum | 10.00am – 4.00pm | Last entry to the Museum is 3.00pm
Bistro @ The Castle | 10.00am-3.30pm | Last orders for food is 3.00pm and for coffee and cake 3.30pm
Adults, £9.00, Concession (60+, students) £6.90, Children (5-15) £3.70, Family Ticket (2 adults, up to 4 children) £21.00, Under 5's Free. 
Adults, £16.00, Concession (60+, students) £12.50, Children (5-15) £7.50, Family Ticket (2 adults, up to 4 children) £40.00, Under 5's Free.
Guided Tour ticket price includes all day admission to the Museum
Guided tours are available at 11am daily
Adults, £15, Concession (60+, Students) £12, Kids (5-15) £10, Family Ticket (2 Adults, 4 Kids) £30, Under 5's Free.
Private Black Watch Story Tour
£60 per tour for up to 6 people
Explore the incredible history of Scotland's oldest Highland Regiment and discover a collection of compelling soldier stories with our exclusive private Black Watch Story Tour.  
This tour must be booked in advance:
T: 01738 638152, option 1 | E: enquiries@theblackwatch.co.uk
Regular admission is free for members of The Black Watch Association, serving Black Watch Battalion, serving Royal Regiment of Scotland and Friends of The Black Watch Castle and Museum. Daily Guided Tours are £7.00  (Please show your membership or identification card).  
These packs are a wonderful way to get hands on with history. They are brimming with fascinating objects and intriguing uniforms for you to handle, try on and learn more about.
If you would like to experience the fun just ask at the front desk during your visit. A member of our team will meet you in the galleries and help you explore the stories within your pack.
To keep you safe the packs and their contents will be quarantined for 3 days between uses. Our team member will keep a 2-metre social distance between you and your group.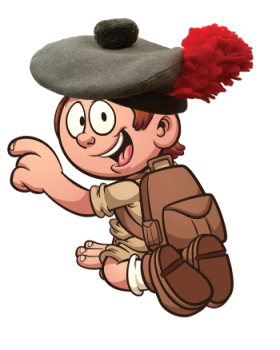 We are situated on Hay Street, within easy walking distance of the centre of Perth.     
To find suggested walking and cycle routes to the Castle and Museum click the directions icon on the map (on mobile devices click View larger map first). Enter your starting point then click the cycle or foot icons. The map will display a number of options for you to choose from.
Perth rail station (PH2 8RT) can be easily reached by train, with direct ScotRail services from all of Scotland's cities. To plan your journey and check train times, click here.
Perth bus station (PH2 8HB) is on a number of national and local bus networks, including Scottish Citylink and Megabus (to Broxden with link bus). There are no direct buses from Perth bus station to the Castle & Museum.
There are taxi ranks at Perth train station (which is across the road from the bus station) and elsewhere in the city centre.
For comprehensive travel information, please contact Traveline Scotland online or by telephone: 0871 200 2233
We aim to make the castle welcoming and accessible to all of our visitors.
We hope the access information provided at the link below will help you to plan your visit and have a memorable experience with us.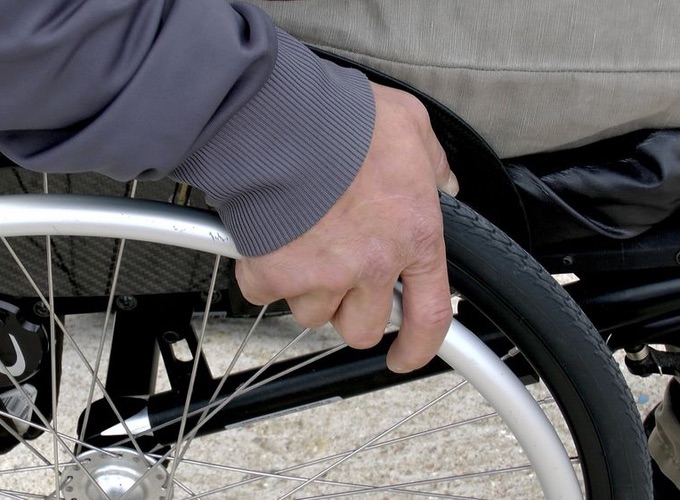 We are delighted to welcome groups of all sizes to discover the fascinating history of The Black Watch. There are a variety of ways for your group to explore the Museum and enjoy refreshments at our award winning Bistro @ The Castle.
We are committed to using the educational potential of The Black Watch Museum to create and provide inspiring learning experiences for all.
We provide a range of engaging and interactive workshops for primary and secondary school aged children that are linked to the Curriculum for Excellence.