Enjoy a Warm Welcome at the Bistro @ The Castle
Our award winning Bistro @ The Castle is located alongside the historic Balhousie Castle and offers a friendly, informal dining experience with table service in relaxed surroundings. When the sun is shining you can choose to dine al fresco in the Castle courtyard.
Throughout the year our menus change to reflect seasonality offering high-quality freshly prepared breakfasts, delicious lunches, homemade soups and light dishes alongside a tempting selection of scones, cakes and desserts.
All funds raised through our Bistro and venue hire helps to sustain the Home of The Black Watch and supports us to achieve our charitable aims.
The Bistro @ The Castle opening hours are:
Summer (1st April – 31st October)
9.30am-4.00pm | Last orders for food is 3.00pm and for coffee and cake 4.00pm
Winter (1st November – 31st March)
10.00am-3.30pm | Last orders for food is 3.00pm and for coffee and cake 3.30pm
We always aim to use local, seasonal produce where we can and source the finest ingredients and best quality products available.
Thank you to our suppliers –  D.J Lindsay and Son Butchers, Campbell Prime Meats, George Campbell & Son, Mark Murphy Fruit and Vegetables, D & D Dairies, Braehead Foods, Love of Loaves, Myrtle Coffee and Sweet Gem Cakes.
Sunday Roast at the Castle
Enjoy the roast of the day, Yorkshire puddings, seasonal vegetables, roast potatoes and roasting gravy.
£17 per person
Served every Sunday from 11.30am-3.00pm
Please book in advance by calling 01738 638152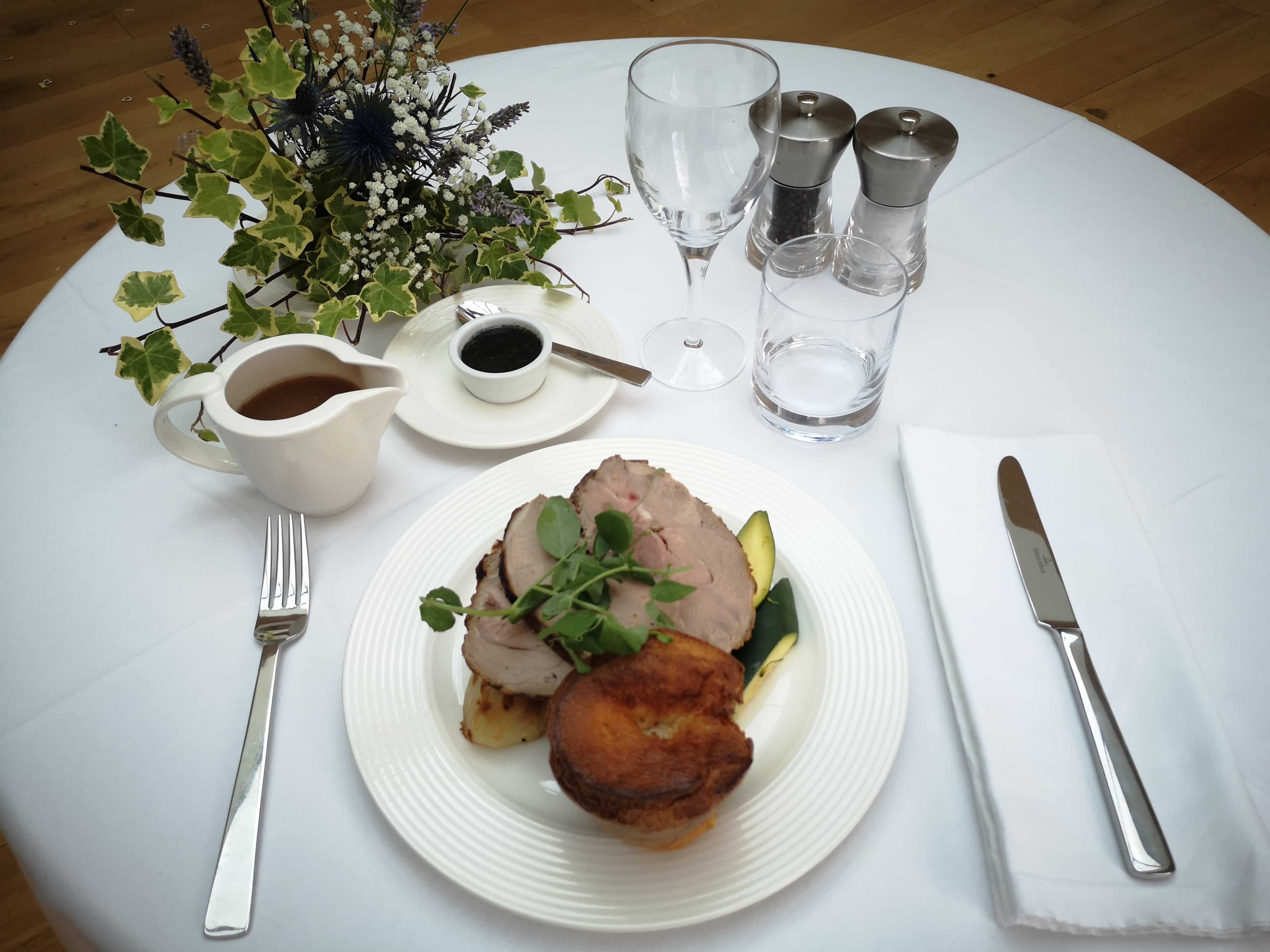 Enjoy an elegant Afternoon Tea at the Castle. This tradition was first made popular by Anna Russell, the seventh Duchess of Bedford, in 1840. It is said The Duchess would become peckish in between her lunch and late evening meal therefore she began inviting friends to join her in her rooms at Woburn Abbey for tea and light refreshments; and so the tradition of Afternoon Tea began.
This uniquely British experience can be enjoyed in our charming Bistro or the stylish Queen Mother Room.
From £24.50 per person, served from 2.00pm daily.
Please book 24hrs in advance.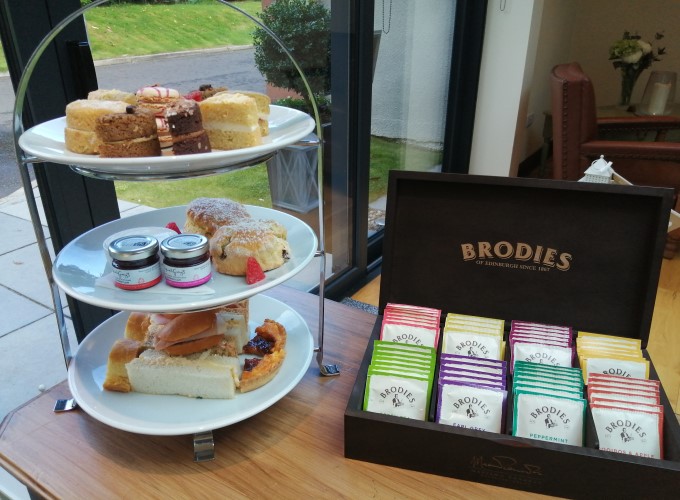 Afternoon Tea Gift Vouchers
Afternoon Tea at the Castle is a wonderful gift experience within historic surroundings. For vouchers and general bookings contact us today.