The beautiful Balhousie Castle is the perfect place for your wedding day. With romantic corner turrets and private grounds, this historic setting provides a stunning backdrop for your celebration.
Whether you dream of an intimate gathering, a larger party, indoor or outdoor ceremony we can help bring to life the vision of your special day.
Choose from our inclusive package or create your own from a selection of unique spaces, wedding breakfast, canapé, and evening menus.
Find out more about our wedding packages here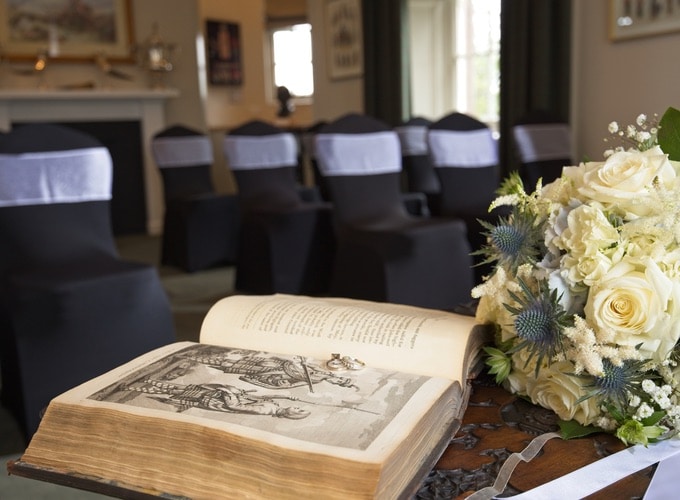 Contact Us to Discuss Your Special Day
Get in touch to discuss your wedding and arrange a time to  meet with our wedding planning team for a tour of the Castle.