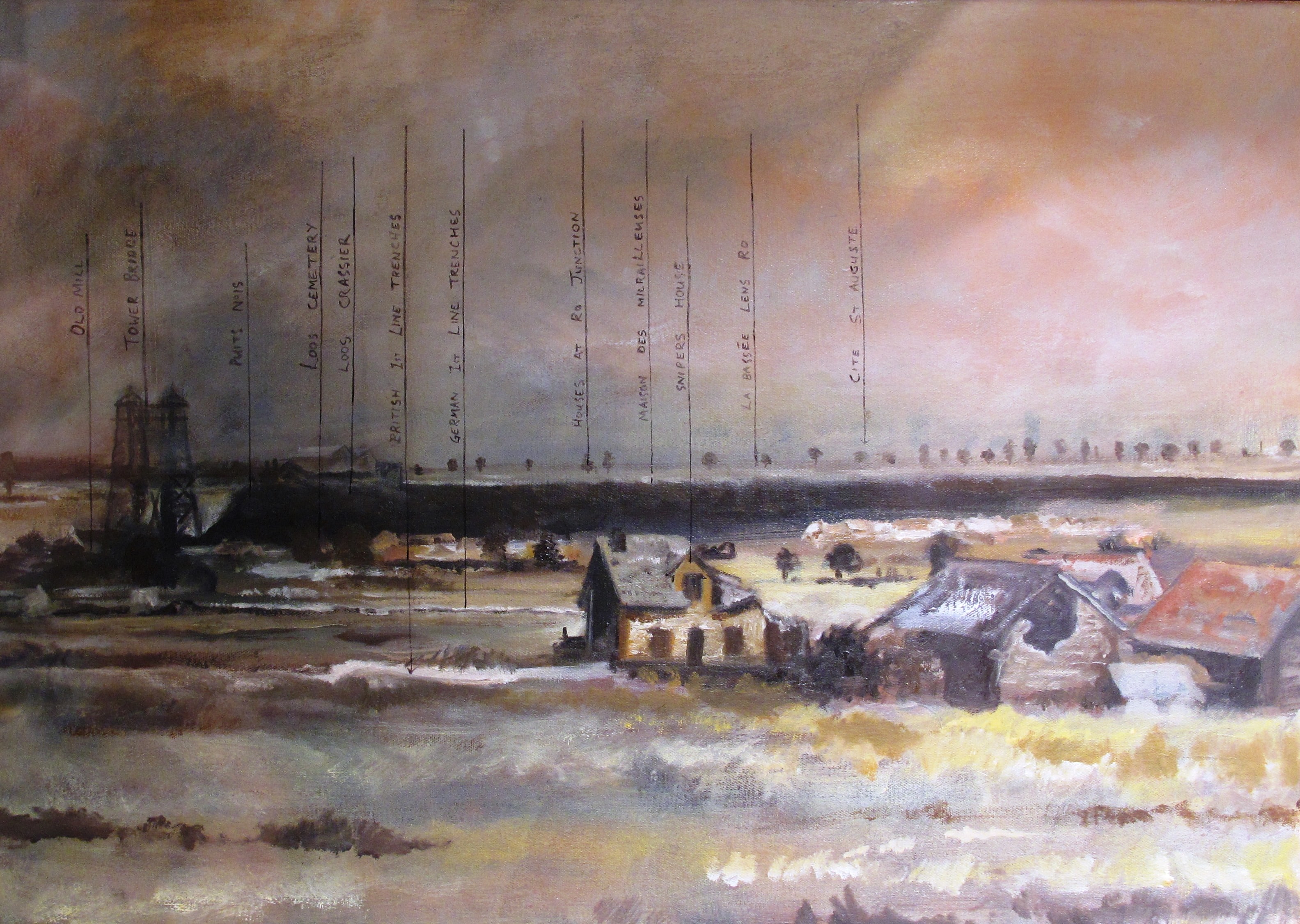 The Black Watch Museum archive holds a considerable quantity of primary source material relating to the Battle of Loos, 24th September 1915. This event has significant resonance to both the regiment and the region, in particular to the City of Dundee which, to this day, still commemorates the battle and losses felt by the city.
The material held is over 100 years old and in the media of photographs, pencil sketches, military trench maps, battalion war diaries, letters and ephemeral items of a personal nature. By their very nature they were not intended to be retained and in normal circumstances would have been discarded. It is only their significance to both individuals and a wider local community that has ensured their survival.
To enable the regiment's members, retired and serving, and a new audience of younger generations to understand and be aware of the events of 100years ago the archive needed to present its information in a different format. This was the the inspiration for the  artist in the archive project . This innovative project was a collabration between The Black Watch archive and artist Robin Leishman.
The exhibition was designed to focus directly on the archive material and records related it to a single event. No imaginative 'artists impressions' were used and all the art work produced was a true representation of artefacts, albeit in a different medium.
To achieve this all source material was researched and checked for authenticity and detail verified to maintain accuracy. Although the presentation, in some cases, is contemporary; when viewed alongside the original items there is no doubt as to their source. Some examples include;
The painting of a soldier writing a letter by candlelight can be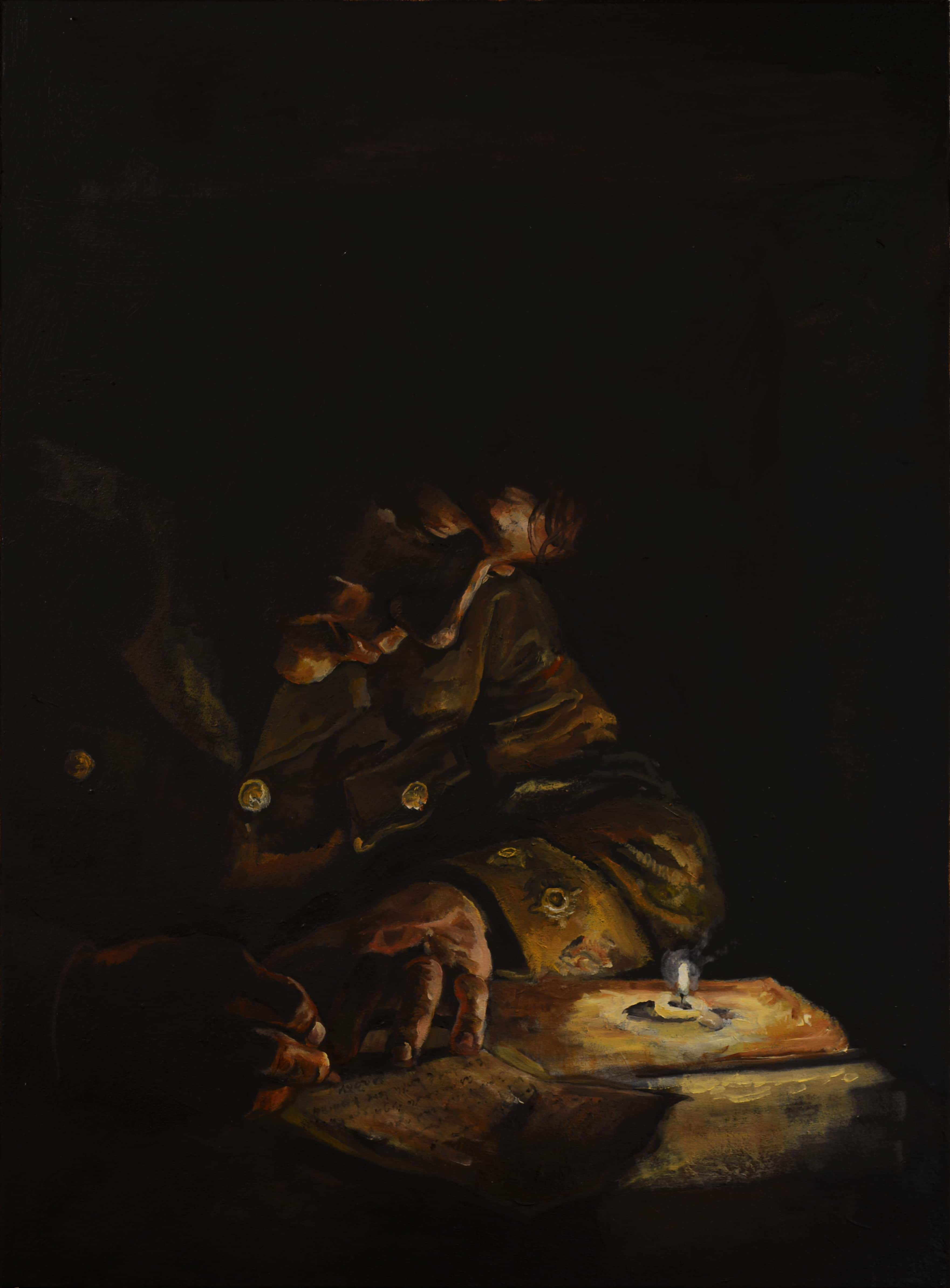 referred directly to a letter where the writer describes what he is doing and the uniform details, style, rank badges and the dug-out itself were all taken from contemporary photographs and dress codes of the day.
The Loos panorama painting was drawn from the intelligence reports, trench maps, reconnaissance reports and sketches prepared days or hours before the attack. You see as much, and with as much information, as the soldiers leaving the trenches and crossing no man's land. All that is missing is the mud, gas, bullets, shells and barbed wire.
#ExploreArchives