To celebrate The Hauntings sculpture being on display at The Black Watch Castle & Museum we are running an Essay Writing Competition for children and young people across Perth & Kinross, Dundee, Angus and Fife.
Entrants from each age group have the chance to win an Annual Family Pass to the museum and one lucky overall winner will receive a trophy and prize.
All entrants will receive a certificate for taking part.
Entrants should choose one of the following essay themes and submit their essay before the deadline of Friday 27th October.
– Theme 1 – First World War History
– Theme 2 – Conflict Today
– Theme 3 – Creative Response: written from the perspective of The Hauntings soldier.
Essays should be no longer than 500 words for those in Primary 4-7 and 800 words for those in Secondary S1-2, S3-4, S5-6.
Prizegiving will take place on Sunday 12th November as part of our Creative Showcase.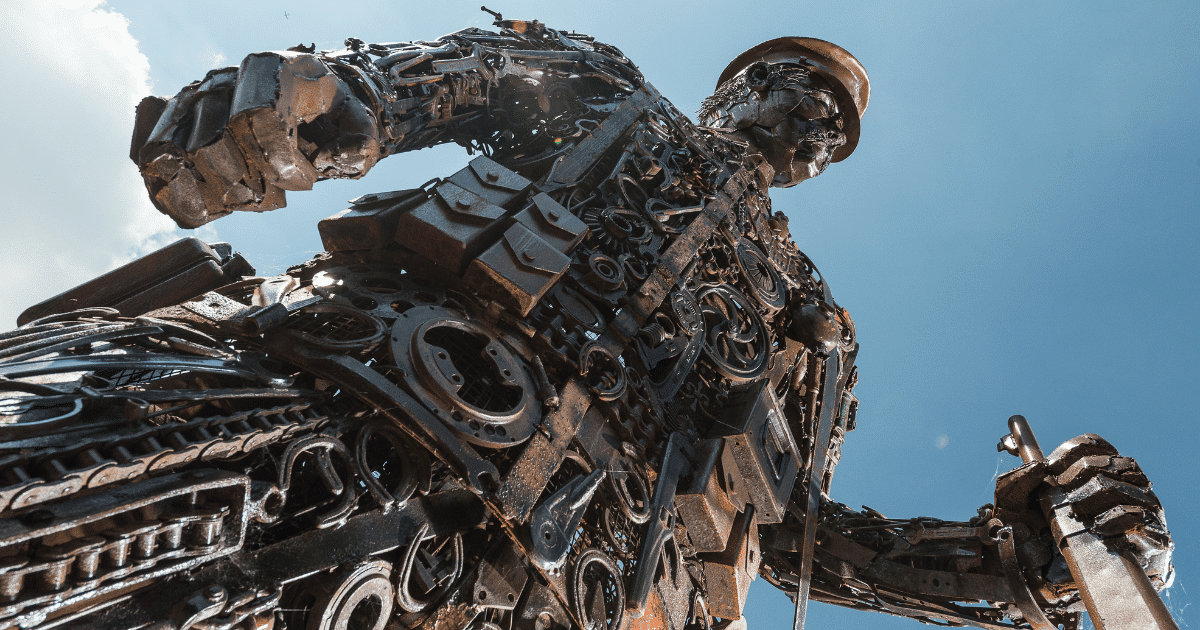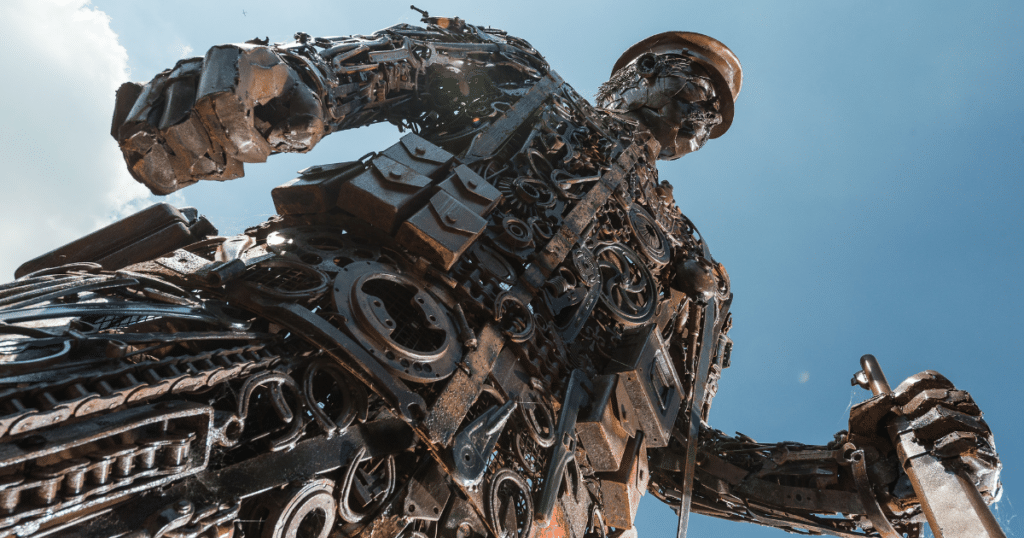 What is The Hauntings?
Commissioned by Jo Oliver and created by artist Martin Galbavy and blacksmith Chris Hannam of Dorset Forge and Fabrication, 'The Hauntings' resembles a forlorn and battle-weary soldier coming back from 'The Great War' (1914-1918) haunted by what he had experienced, and his friends left behind. The Hauntings will arrive at The Black Watch Castle & Museum on July 1st and remain on the grounds until November 12th, 2023.
When can you come to the museum?
We are open 7 days a week. Our summer hours (from 1st April – 31st October) are 9.30am-4.30pm (Last entry to the Museum is 3.30pm).